I wanted a mixture of things to use as storage.
Wire baskets bought on Amazon really cheap!
Part of an old ladder. For now just hanging on hooks, will eventually screw it to the door. Thought I'd use it to store some of my fabric.
This is an old metal shelf system given to me by some good friends. A wire basket that stores my wrapping paper and yard sticks.
This is part of two 5 shelf shelving systems I purchased. I broke them up into two 3 shelves and one 4 shelf unit. Each 3 shelf unit is on each side of my desk.
Left side of the desk stores my books, magazines, paint chips. Believe it or not I know where everything is. I know, you don't believe me. Neither does the hubby.
This would be the other half of the ladder that's hanging on the back of the door. I was playing around with several ideas. Its been in that spot ever since. It's old, has a history and down to earth. Kinda like me I guess...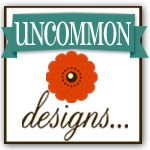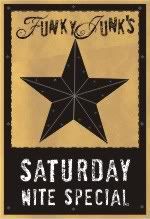 http://cheapcraftymama.com/may-house-par-tay/
http://www.remodelaholic.com/2012/05/remodelaholics-anonymous-121/